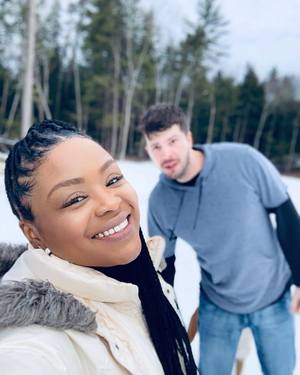 We dropped our first episode of Woke Moments a bi-weekly podcast on issues that affect young generations. We hope that you will be part of our regular listening audience and will share our audio content with others.

Our first episode features Latrina Greenblott, one of SOH's orginal youth who was part of our mentorship program. From foster care and homelessness to now a mother, wife, and homeowner, she reflects on what mentorship meant to her as well as her road to living a full life.

To learn about Woke Moments and about potential sponsorship, contact us at info@thesoh.org.